Pierre Le Moullac

Born in an innkeeper family in Morbihan (56), Pierre was taught secrets of salting food, banquets… from an early age. After professional training at the École Hôtelière de Paris rue Médéric, he began as a "rotating dining room and kitchen" at the Restaurant La Coquille, 2 Michelin stars (one day in the dining room service, alternated with one day replacing one of the chefs.)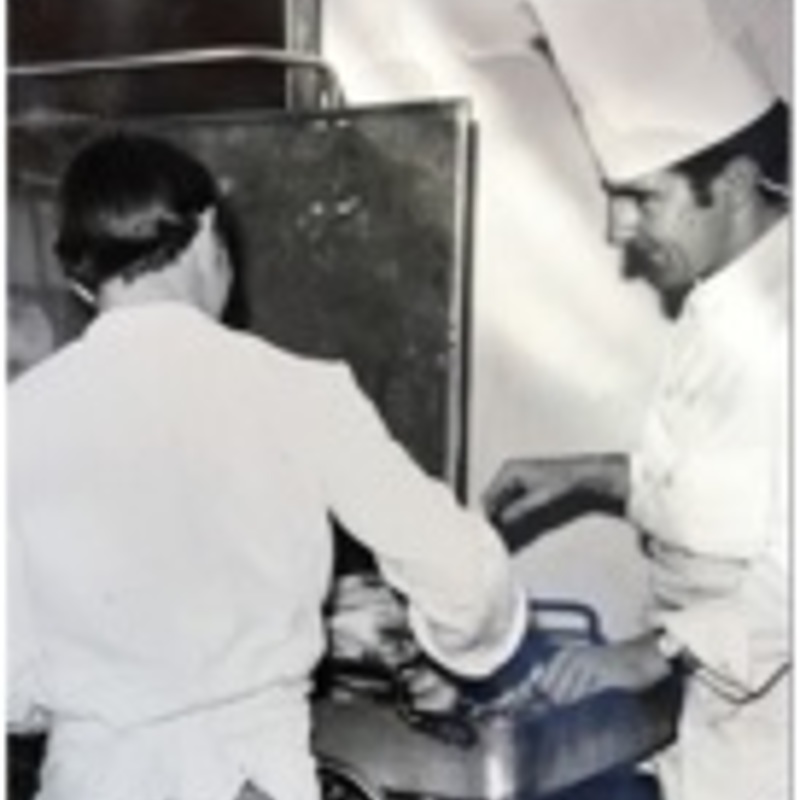 There he met Bernard Pacaud. Then starts a collaboration that will take them to the top. The gifted and discreet Chef is in the kitchen, while Pierre directs the Room. Three Michelin stars are awarded to the restaurant L'Ambroisie. Pierre is in charge of the staff, the cellar, and especially the reception / animation of this exceptional place which sees the world Rich and Powerful. Dinner between Presidents Clinton and Chirac. In the year 2000, turn of the century lunch in 10 dishes and rare wines from 1811 to 1914, in the presence of Alain Decaux, Jean-Paul Kauffmann, Jean-Bernard Delmas, Fredy Girardet, Alexandre de lur Saluces… Pierre watches over all the details.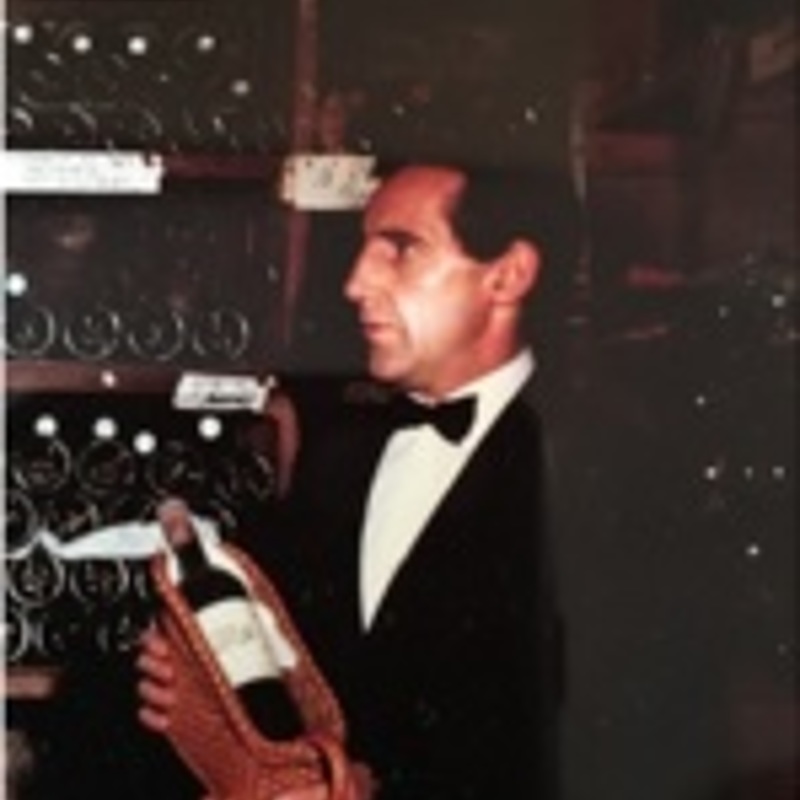 After 24 years of hard work, Pierre is retired. He now devotes his time to transmitting a taste for good things. To his grandchildren of course, but also by working in a wine club.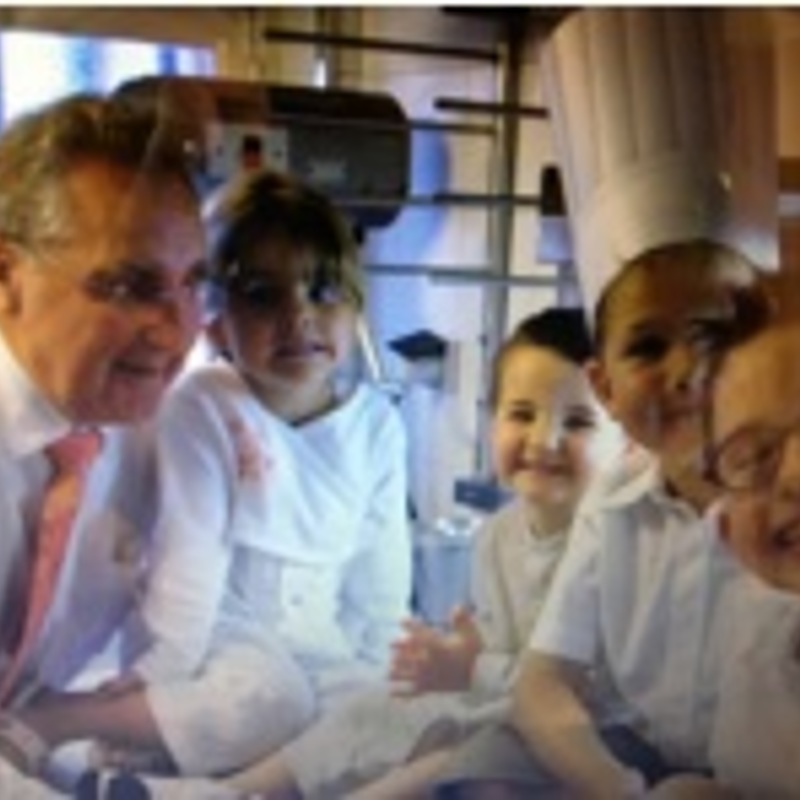 ---
Alain Echalier
Born into a family where gastronomy is important (an ancestor Cook of the King of Greece, another who created a turtle soup factory in New Jersey), Alain is an insatiable gourmand from an early age. The family recipes simmered by his mother, combined with old Burgundy wines from papa's cellar gradually transform him into a gourmet.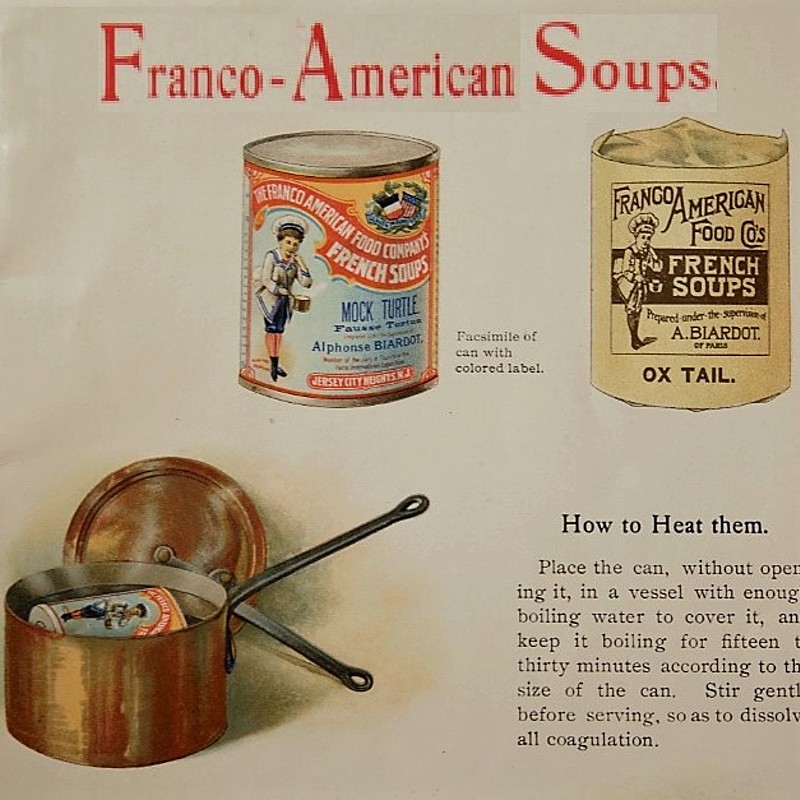 Engineering studies lead him to a computer career where he learns to organize data. Executive in multinationals, notably in the United States, Alain decides to take a Sommelier training at the
Univeristé du Vin of Suze-la-Rousse
. After internships at
Caves Legrand
, at the
Lasserre
restaurant and various levels of the
WSET
, Alain confirms his growing interest into wine.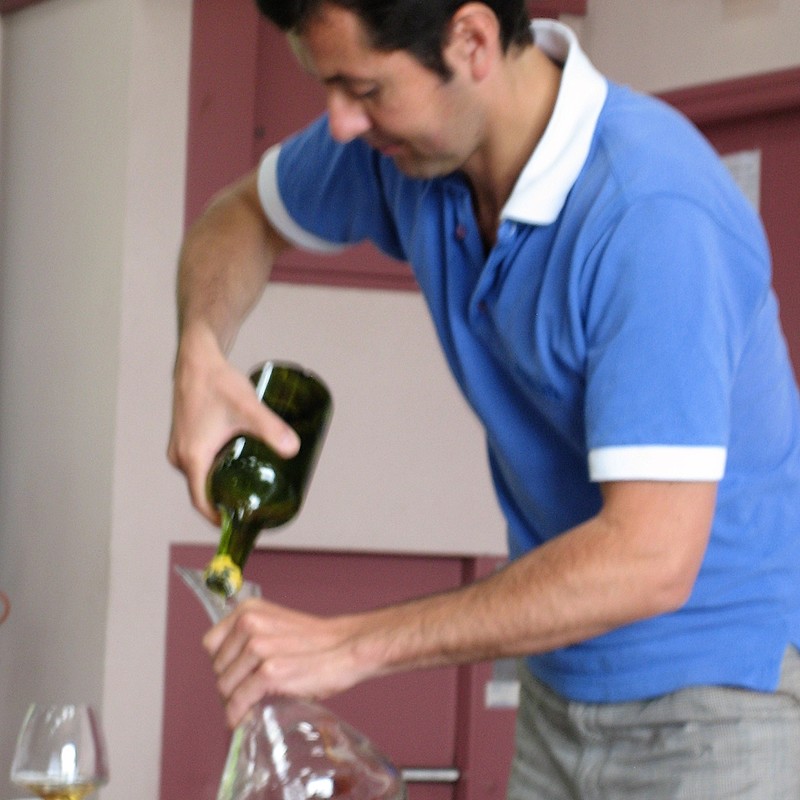 Today Alain hosts wine and gastronomic tastings for an international clientele at
Ô Château
, the Parisian wine tourism leader. He writes for various magazines including the
Gilbert & Gaillard
Wine Guide. And he coordinates the HandSomm project.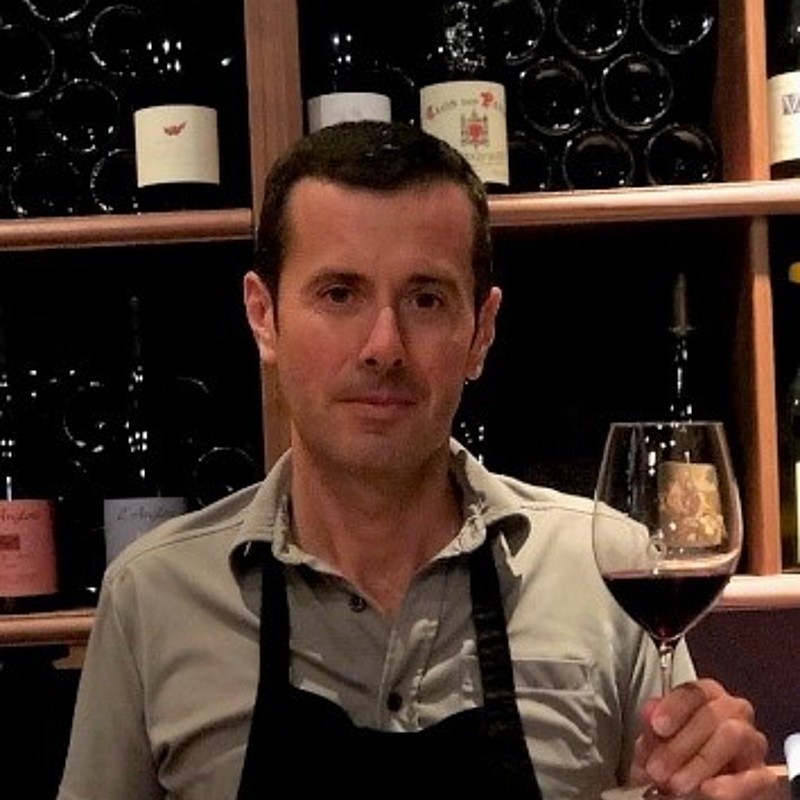 ---

Chloé Cazaux Grandpierre (contributor)
Chloé is a Sake Sommelier, i.e. a specialist in Japanese sake. Jury member for international sake competitions, she also participates in numerous publications and trains individuals and professionals in sake. She created the Otsukimi company, which sells exceptional sake online.
For HandSomm, Chloé scored all pairings with the sake Junmai Daiginjo.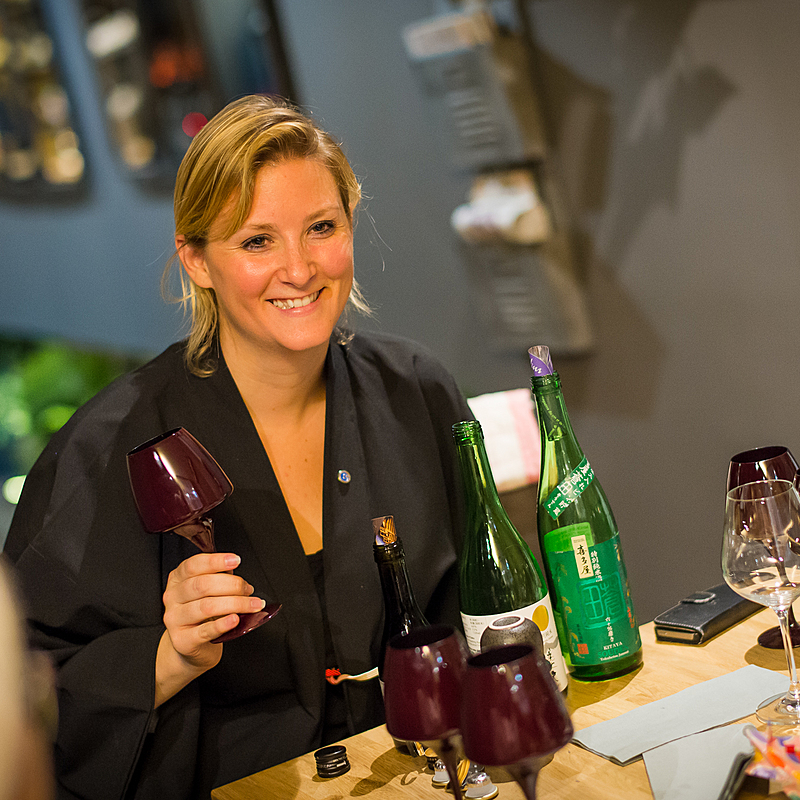 Pierre "le fromager" (contributor)
Pierre Vimond turned his love for cheese into a profession. After being hired and trained for 4 years at the famous Quatrehomme cheesemonger in Paris, he became a trainer. He organizes and animates tastings to tell the story of the terroir and French know-how, and teaches, especially to new generations of cheesemongers, the knowledge and sale of good cheeses.
For HandSomm, Pierre reviewed all the cheese sheets.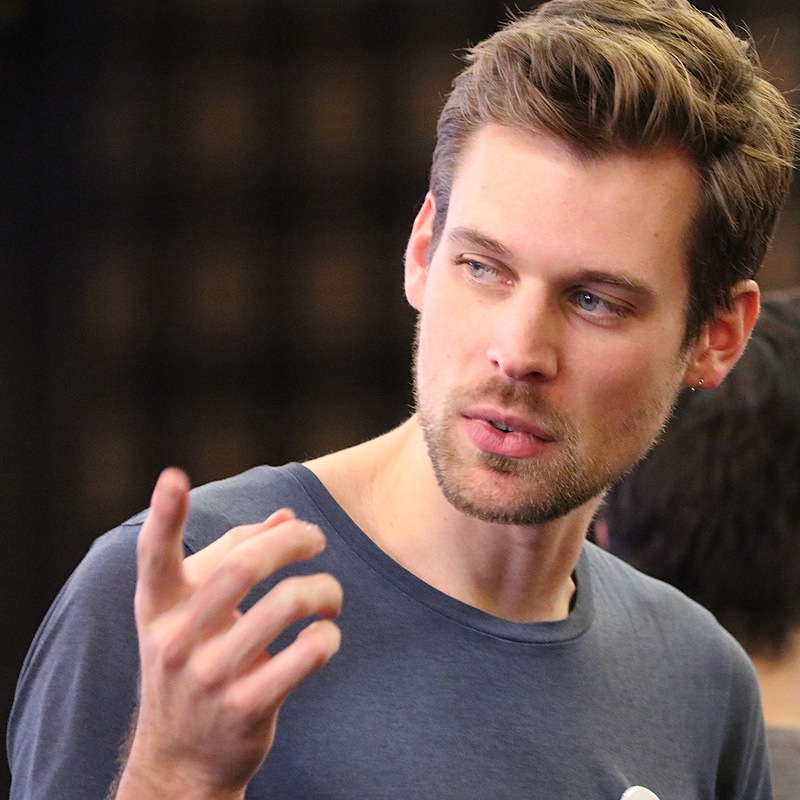 Nathalie Vuhong (contributor)
With Vietnamese-Norman roots, Nathalie is a skilled cook, who does not hesitate to use Nước Mắm or raw cream.
For HandSomm, Nathalie provided some of the recipes, but most importantly validated the consistency of all the recipes.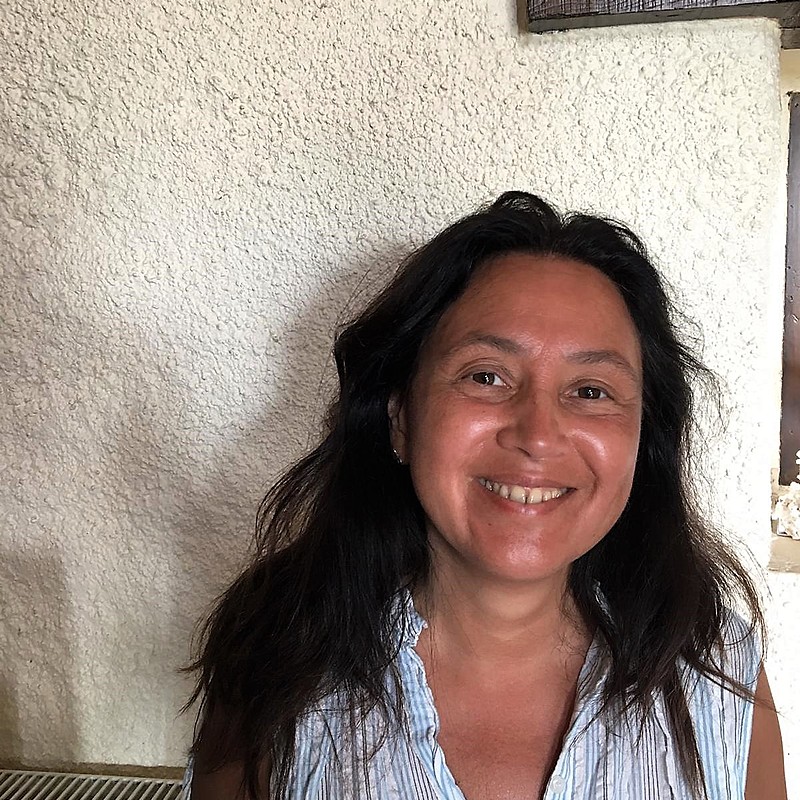 ---

To contact us, click here